"Majesty"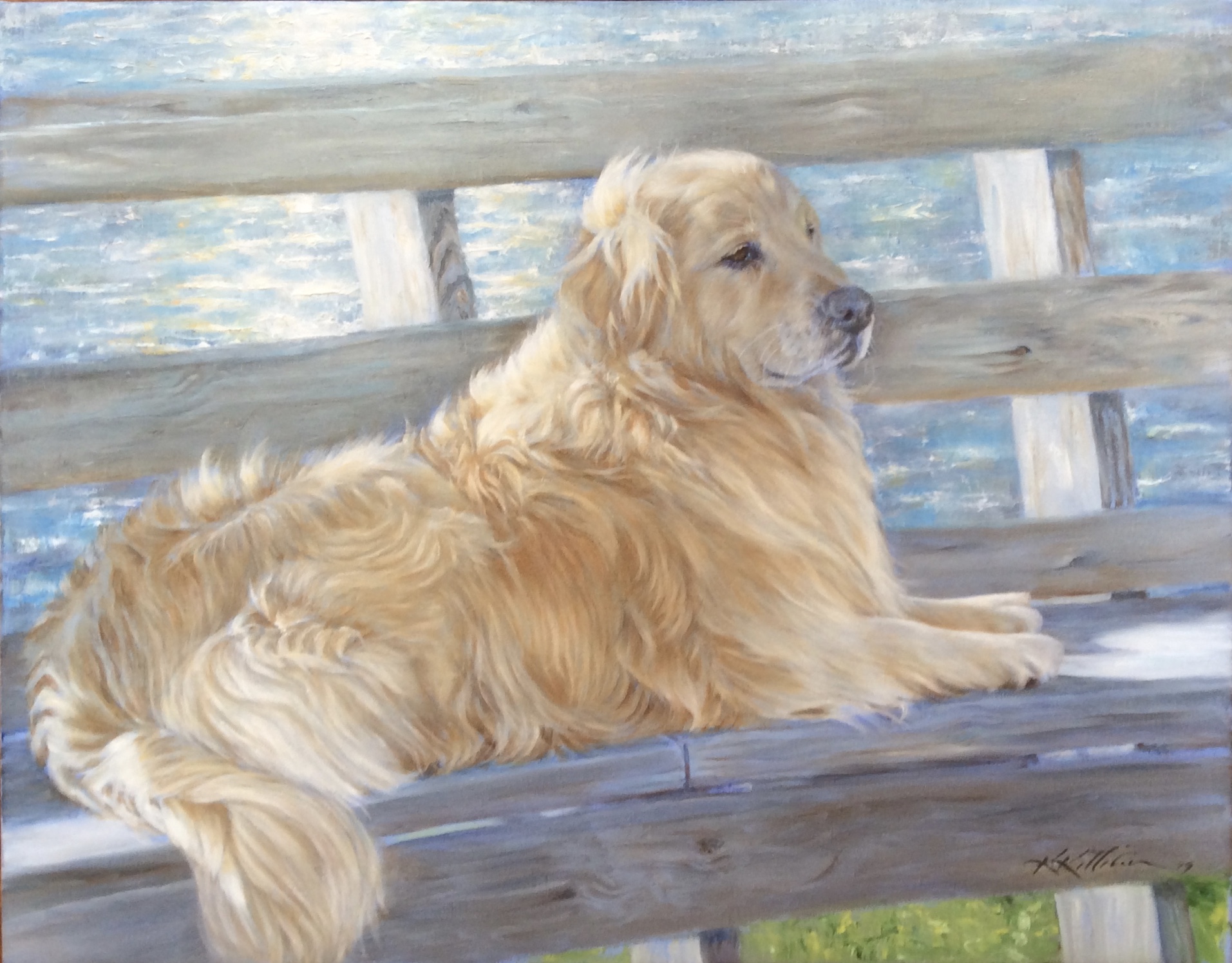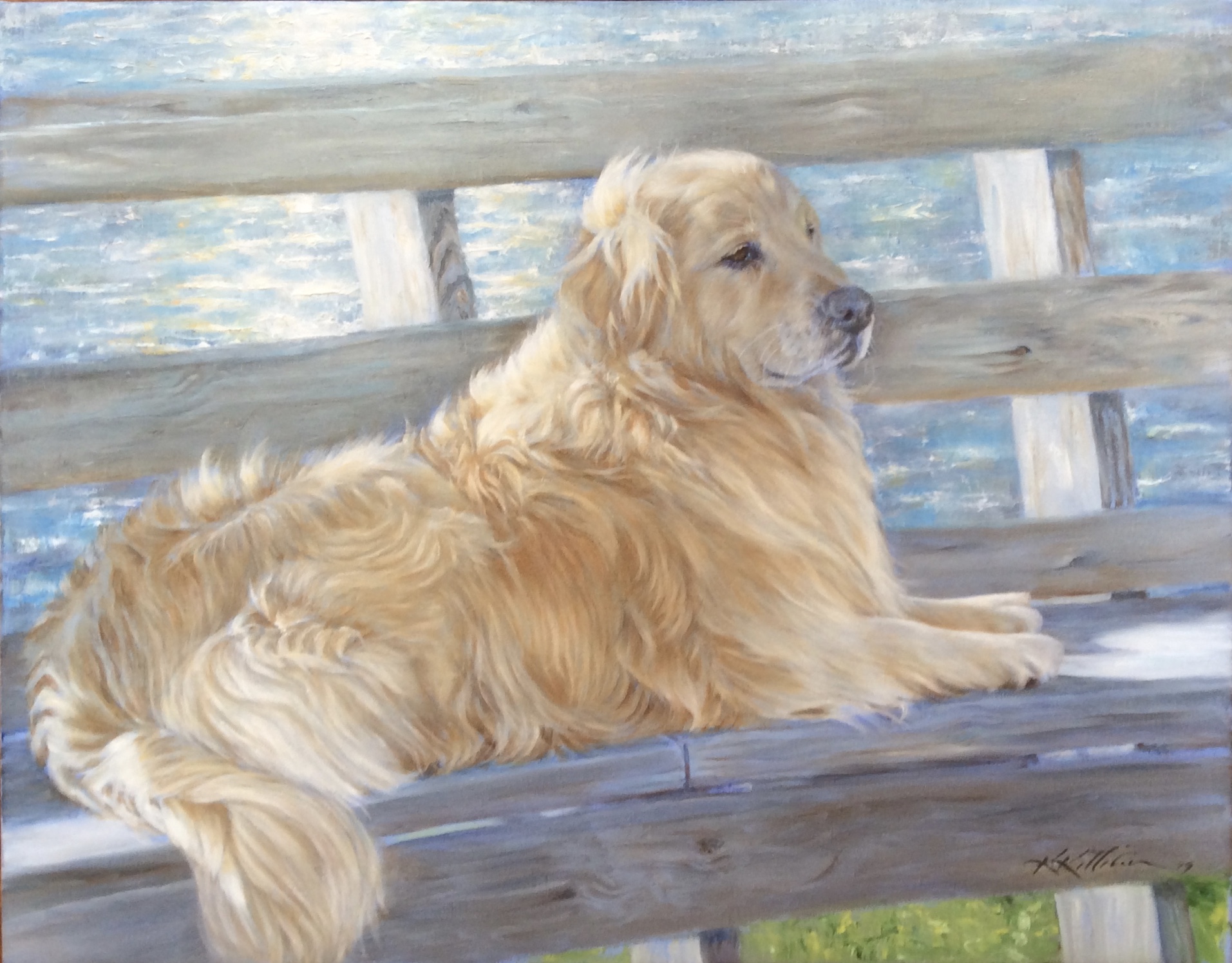 "Majesty"
Pre-order "Majesty" with 10% off, now until June 30!
The printing is in progress in Asheville, NC, and Giclée prints, in a Limited Edition of 150, will be ready to ship early July.
Giclée printed on paper, 20 x 16", signed and numbered, and ready to be matted and framed.*.
Giclée on canvas, 24 x 19", looks stunningly like the original! Signed and numbered. Canvas is gallery-wrapped and ready to hang or better yet, frame!*
*I don't offer these prints framed because I feel that frames vary so widely, in taste and cost., that they are best chosen by the customer. But if desired, we can have them framed, specifically for you. Contact the Studio!
About Giclée prints, the latest digital printing technology of the 21st century: The word Giclée, pronounced Ghee-clay, is a French term translating loosely to "the spray". This is because a Giclee uses hundreds of thousands of tiny dots "sprayed" onto the surface of canvas to create an image. Giclée prints can be produced in quantities as few as one. Giclées are printed using seven colors rather than the traditional four, giving the artist the ability to more closely match the colors to the original. Giclees are printed at 1440 dpi (dots per inch) using water based archival fade resistant inks. This gives the print incredible accuracy in detail as well as luxurious, rich, color. The fade-resistant inks are very durable. As with any art, Giclées should not be hung in direct sunlight.