Creating the portrait, "Duffy Morris"… layered in the Flemish Technique, which was inspired by the Dutch masters of the 15th century.
*on phones, you may need to be in landscape mode to see captions.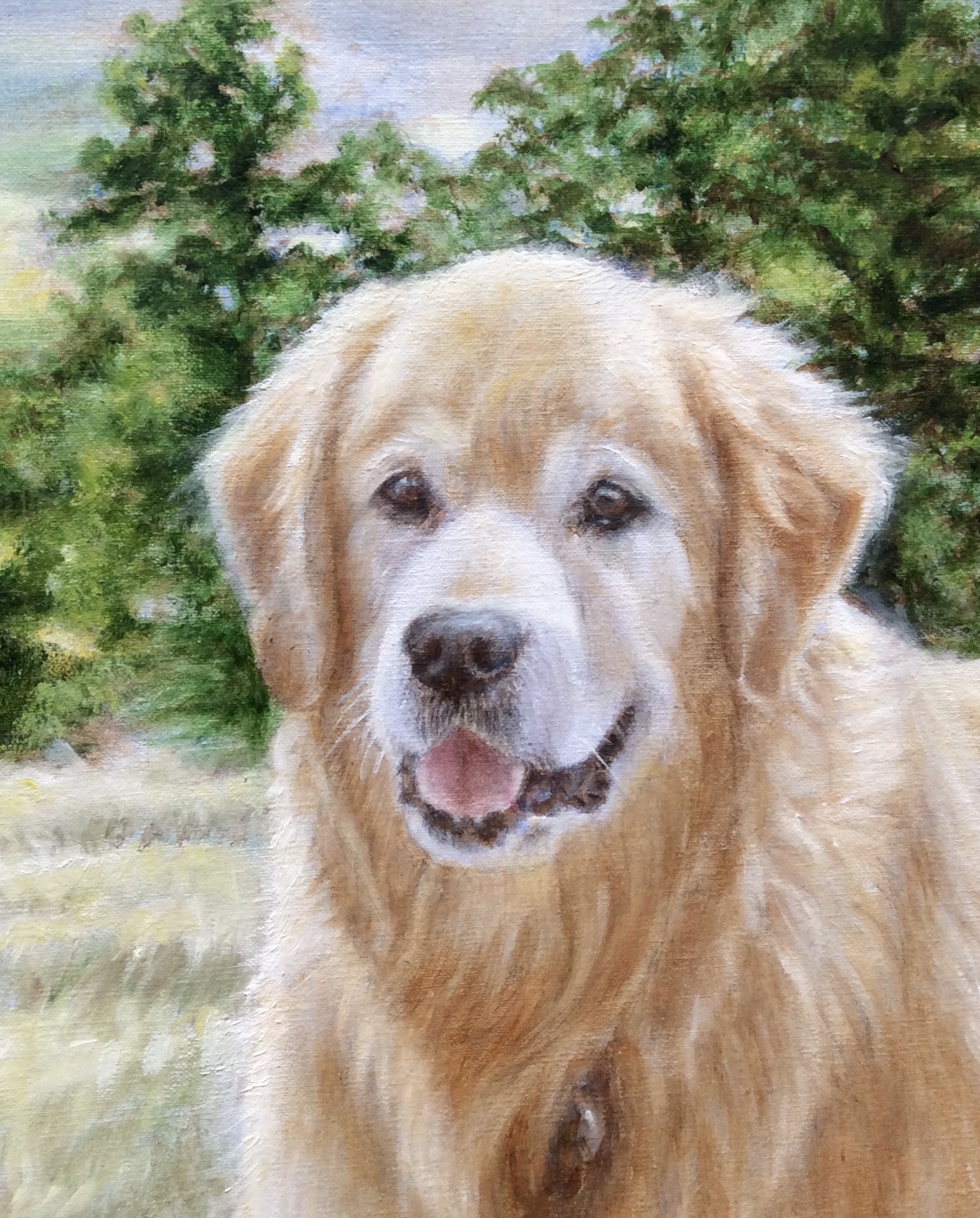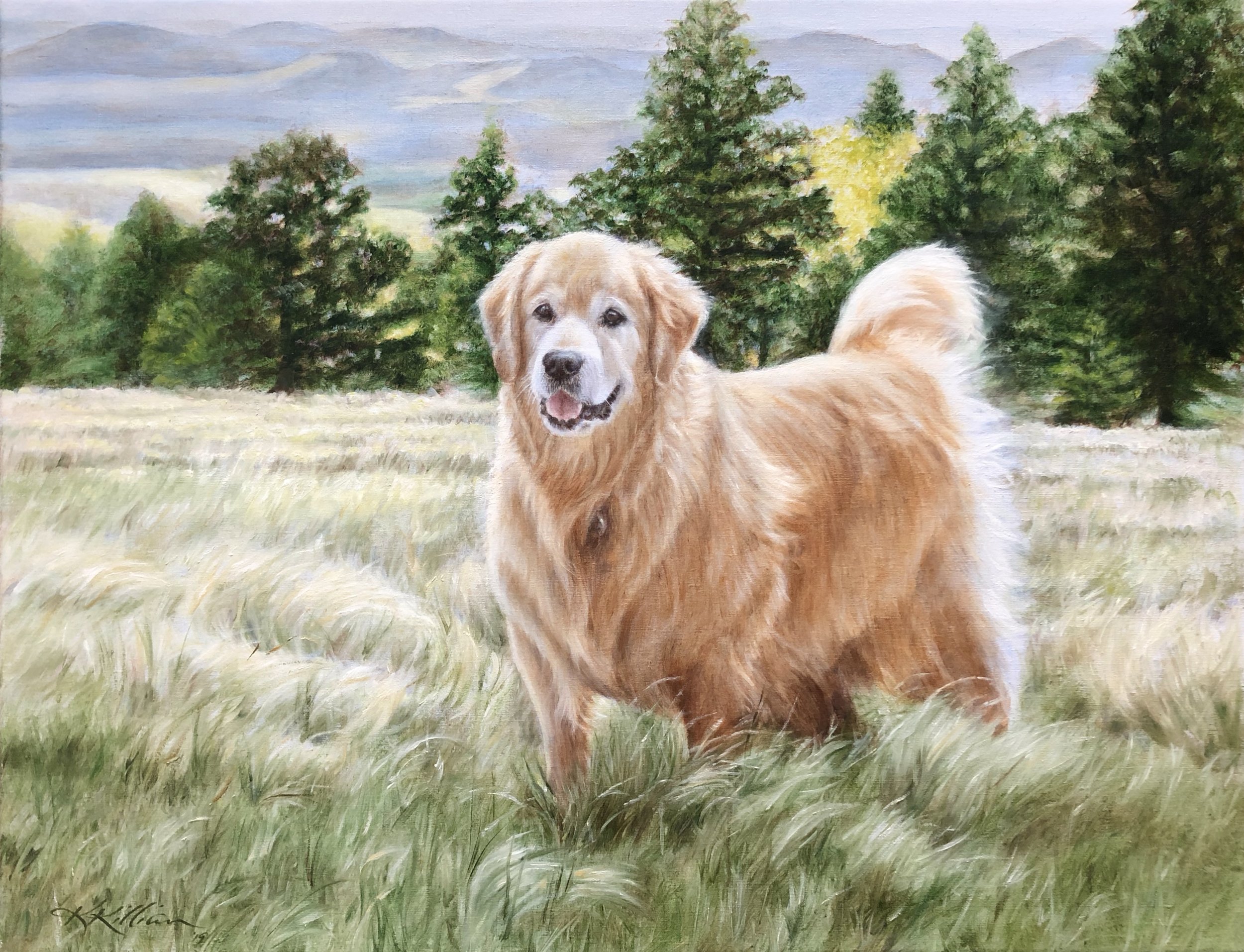 In dreaming up titles, I like nothing better than a savvy play on words or a salute to the keepsake that is a fine portrait. But this guy… his name is Duffy. Duffy Morris. I mean, what's better than Duffy Morris!?!?!
Duffy Morris
~ in "king of the world" pose
Flagstaff, Arizona
Oil on Belgian linen; 26 x 20"
Collection Morris
©2019 Karen Killian